Beastly lot
Can't get enough of animals, just like us? Especially for animal lovers, we have mugs, vases, plant pots, bean bags, face masks, card games and even pillows, all in the shape of animals! In other words, a whole beast!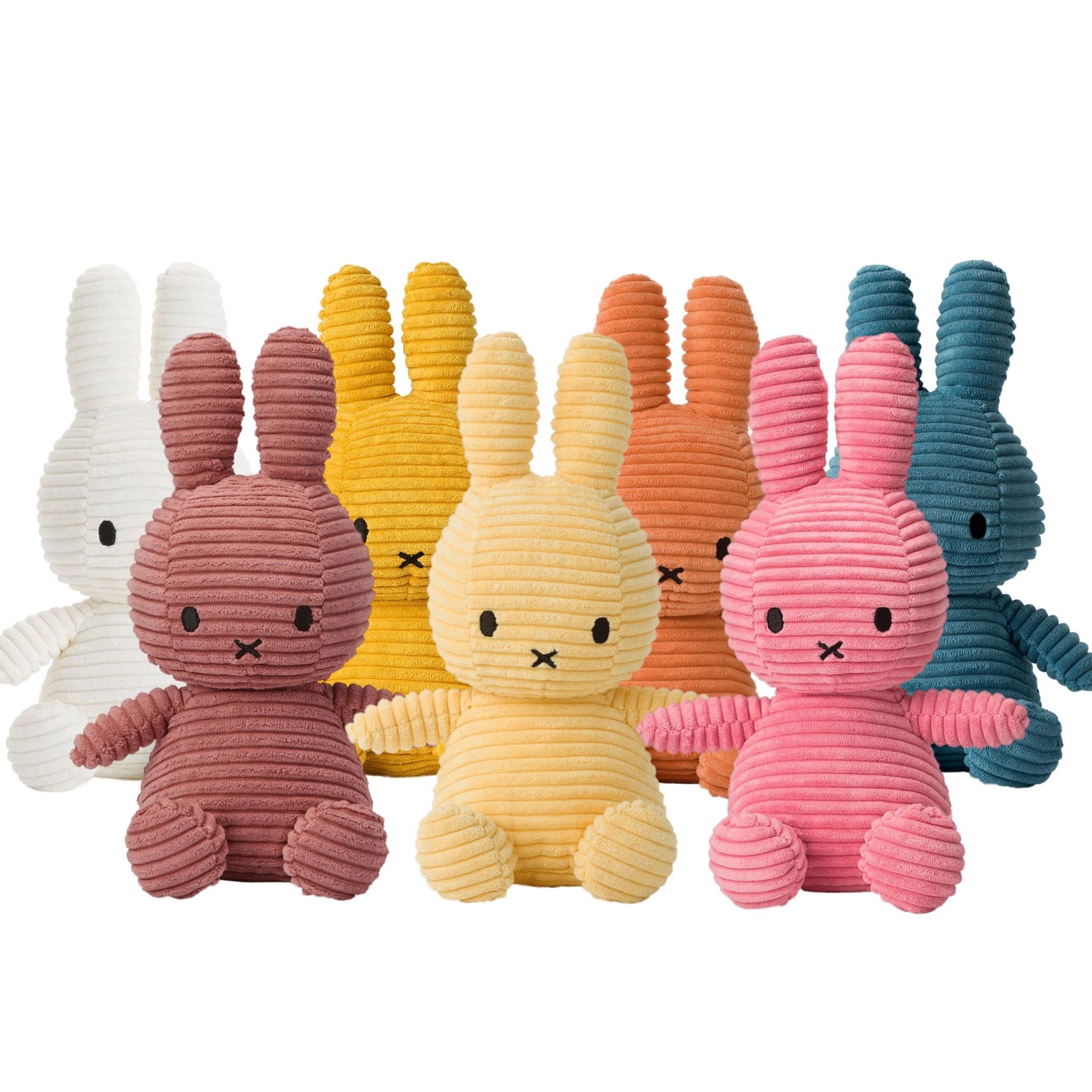 Miffy, sweet little bunny 🎶
Who doesn't know Miffy? At IT'S A PRESENT! we absolutely love Miffy. That is why we have cuddly toys, lamps, Christmas ornaments, Christmas tree peaks and even tea light holders from Miffy and her friends.
Everything from Miffy
Rainbow
The happiest and most colorful items in our store! It doesn't matter who you are or who you like and these gifts certainly radiate that.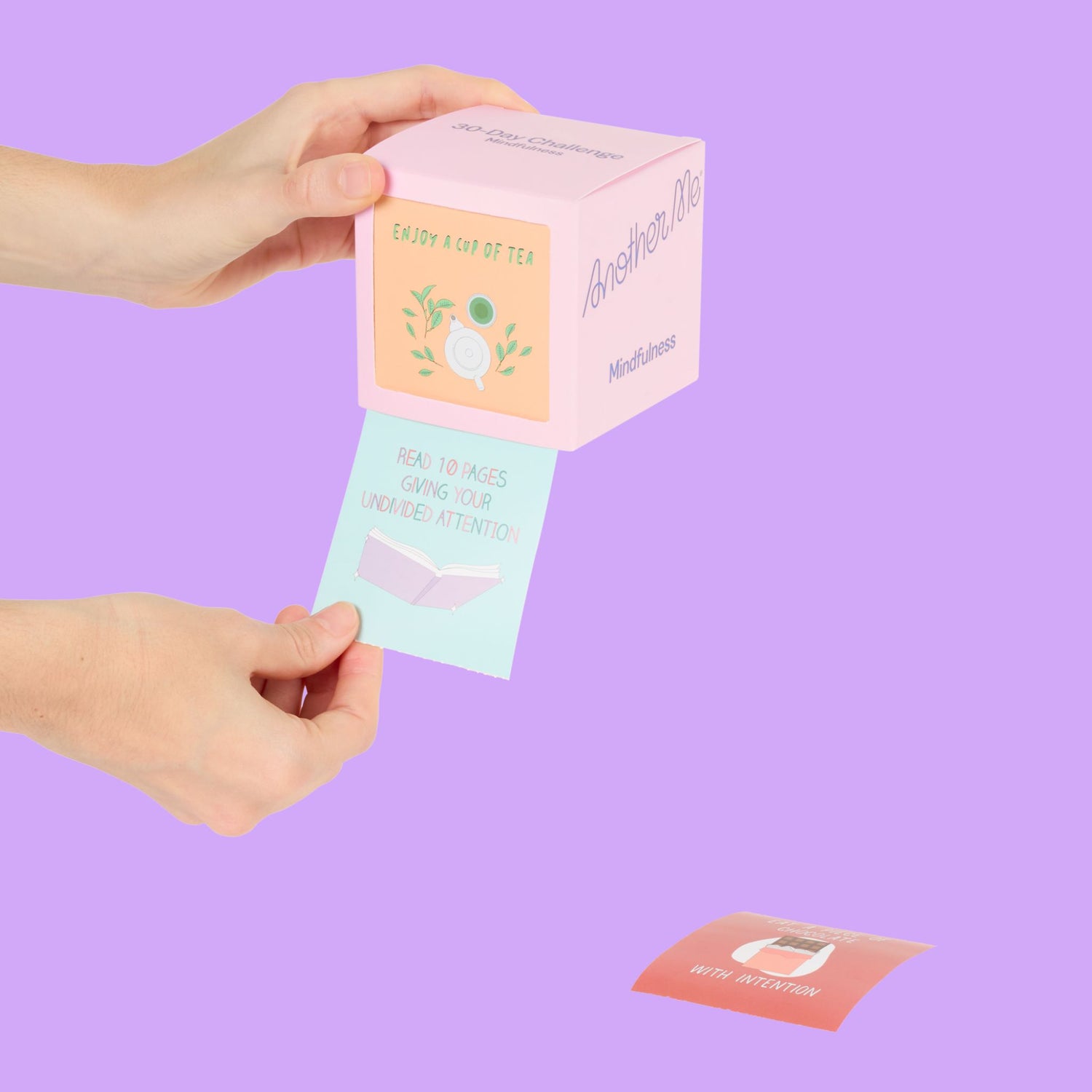 De-stress with mindfulness
Escape the hustle and bustle of everyday life with our collection of inspirational, motivational and soothing gifts!
View now
Original gifts can be found at IT'S A PRESENT!
Where is IT'S A PRESENT! actually for? Our idea is that you should find the best gifts for everyone – and really everyone – in our stores! This is how all articles from the diverse range of IT'S A PRESENT! one clear goal; they must be original . We only buy products that we like, so our collection consists of an extremely diverse range of brands and items from all over the world! We scour many fairs, cities and the internet to find the nicest and most unique gifts. We hope that you – and your sister(s), brother(s), father, mother, uncle, aunt, nephew(s), niece(s), boyfriend or girlfriend – will find the perfect gift in our gift shop!